Welcome to Purr Party!
Fun gifts, accessories and custom pet portraits!
MEET OUR TEAM!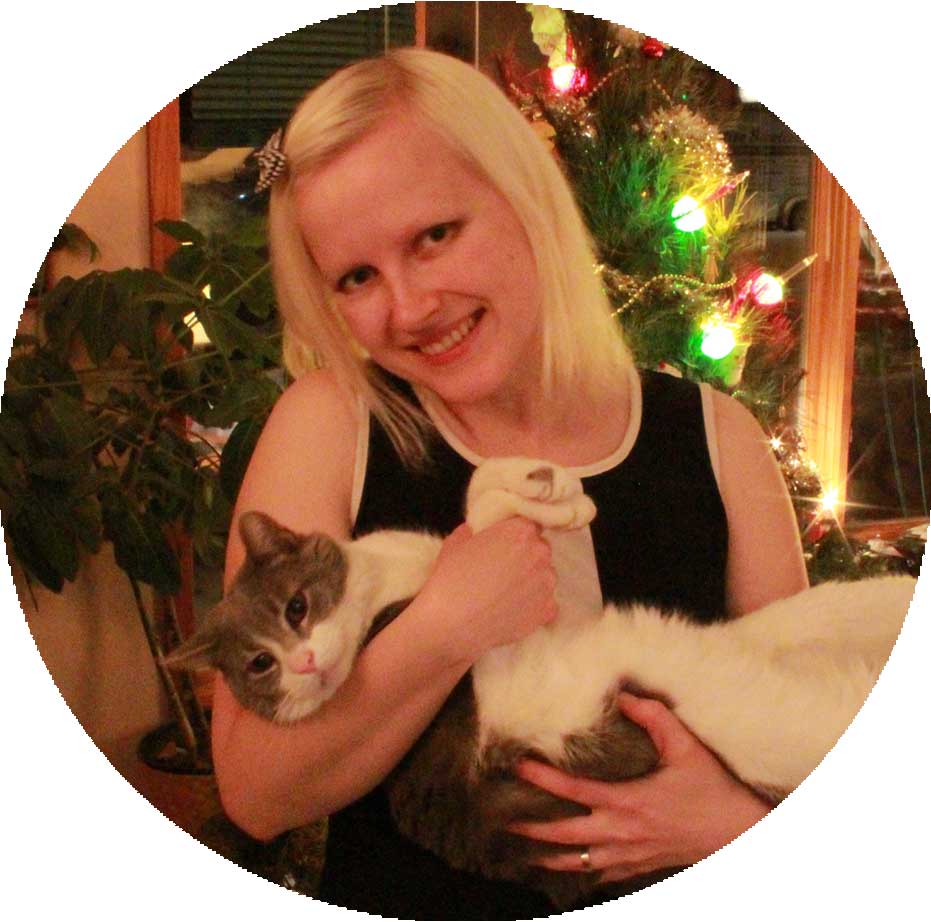 Jana Komaritsa, Founder and Artist
I was born west of the Ural Mountains in Russia, in the capital of Republic of Bashkortostan – Ufa. It's a mysterious region at a river confluence which stretches along the foothills of the Urals. From my early years, I was inspired by the surrounding nature which borders the vibrant city with mountainous landscapes, picturesque river banks, and large forests which are home to a diverse wildlife. I have developed love for animals and nature.
Years later, my family had moved to Moscow which opened opportunities that helped shape my artistic vision. I attended two schools of fine arts where I earned two diplomas with honors, and afterwards I graduated with a Bachelor's degree in Architecture, along with a diploma in Urban Planning from the Moscow Architecture Academy. 
I worked on various projects as an architect and also ventured into the work of interior design and decoration. In 2010, I moved to Germany and continued my academic career at Stuttgart University where I earned a Master's degree. I lived in serene nature and mountains of Southern Germany, surrounded by the emotional landscape which shaped my approach to art. 
In 2013 I have moved to the USA, where I have founded my art and crafts studio, inspired by my cat.
I approach my work in a variety of techniques: oil, acryl, watercolor painting, graphics, textile painting and more. I always try to find ways to blend these methods and always leave room for developing new skills.
Thank you and welcome!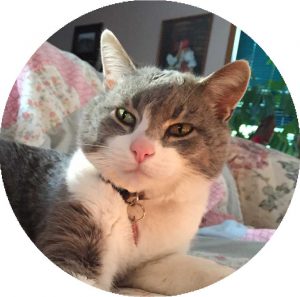 Kit Kat Kitty, Executive Director and a hard working catployee. Simply the Boss.
I am a one happy cat. I grew up at the farm in North Dakota where I discovered the world of the wild. I then moved to the city and while hanging out outside in the street, playing under the fur tree, I met my great friends, Orange Cat and Black Cat. Recently I was diagnosed with feline diabetes. But I receive proper care and I love my life and friends! We like to play together outside, scratch their claws on the trees, play hide-and-seek in the bushes, chase local dogs, roll in the dirt under trees, meow and purr! We always have a great Party! 
Come on and join us in our Purr Party! Purr with us!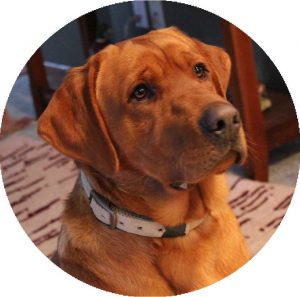 Luther, General Manager and Troublemaker.
I am a one happy dog. I used to live in North Dakota but now I'm in Minnesota and live together with two retrievers and one cat! We have so much fun together!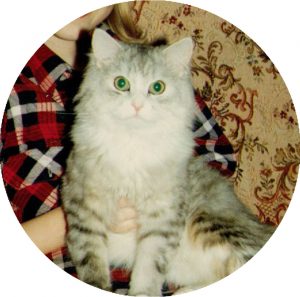 Pushok (Kot)
With Loving Memory.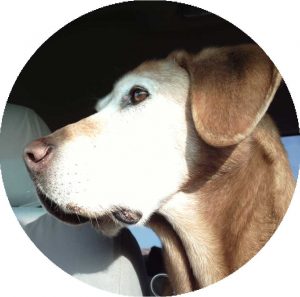 Robbie
With Loving Memory.